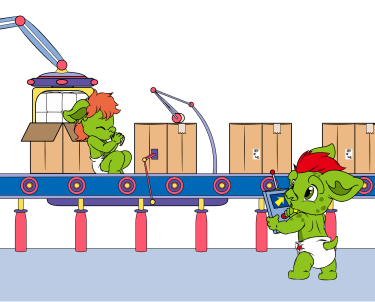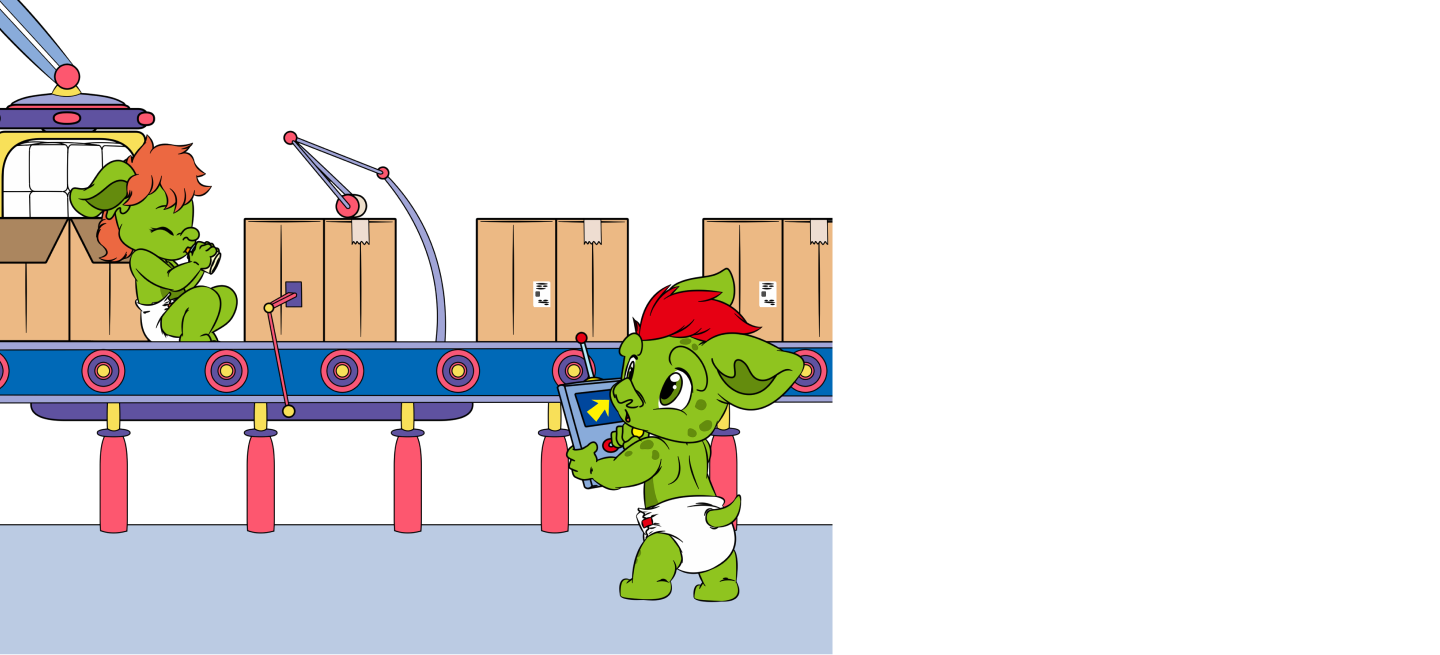 Discover premium features with any subscription type from our Diaper Box and Littles Gear!
You can expect features like Toddler Tough Plastic™, Baby Butter Plastic™ and Cuddle Cloth™ diapers, all designed with our Waddle Cut™ for a comfortable and secure fit.
With our Snappies adaptive line, enjoy the 4 way stretch fabric, metal snaps, and a variety of styles. Our Liddles adaptive clothing line offers extra features such as stretch denim and twills, hook and loop closures, and the Waddle Gusset™ providing more room for thicker diapers.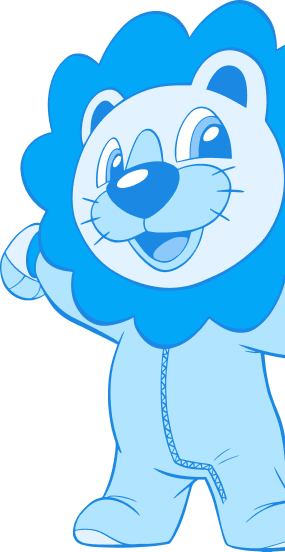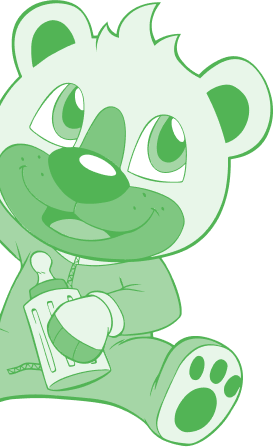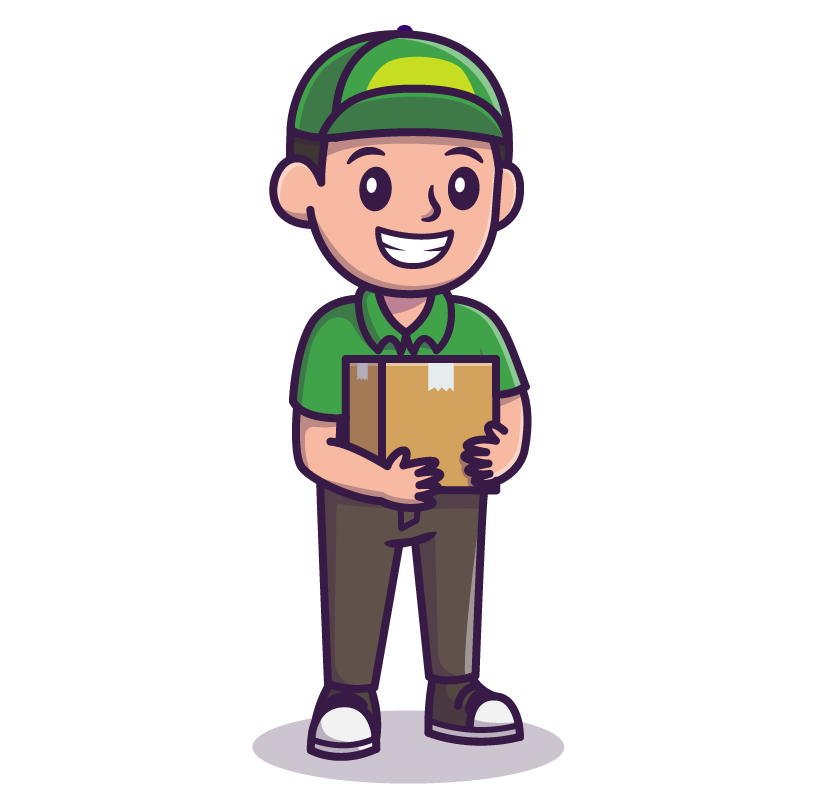 Never
Run Out
With a subscription you should never run out of diapers.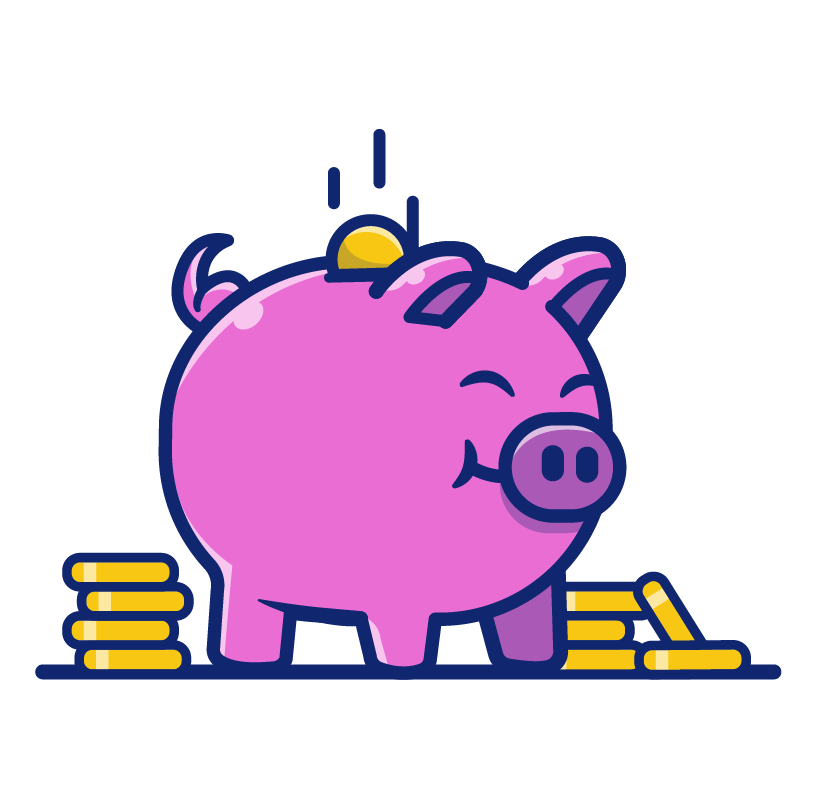 Save
Money
What is more to say? Never run out and save money with our Big Littles Diaper Box and Littles Gear subscriptions. #WinWin #WaddleOn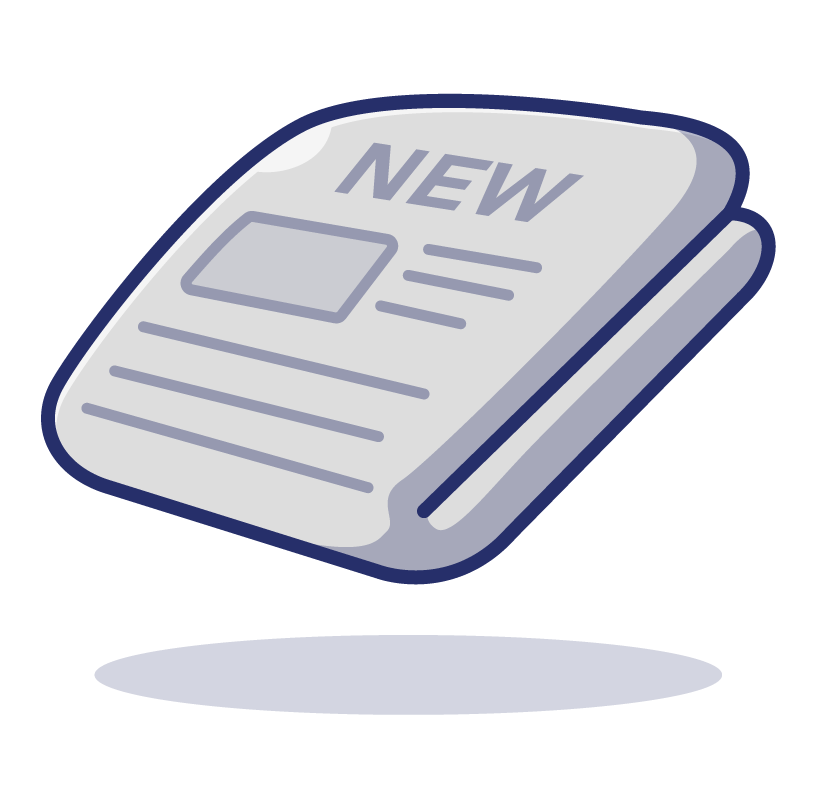 New and Limited prints first.
Littles Gear subscribers are first to get limited prints automatically. Our Big Littles Diaper Box regularly gets new diaper prints around the time of release.